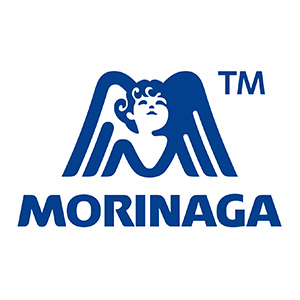 Established in 1899, Morinaga is one of Japan's largest confectionary manufacturers. They are particularly famous for their tasty Hi-Chew fruit candy which has become a cultural icon among the Japanese and candy lovers across the globe. For over 100 years, their mission has been to provide delicious and nutritious confectionaries for the whole family.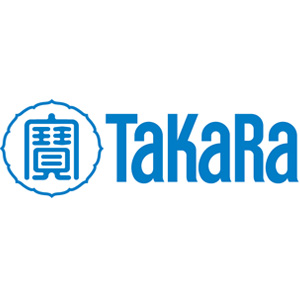 Takara is a comprehensive manufacturer of traditional Japanese alcoholic beverages offering a wide range of shochu, sake, chu-hi, mirin, whiskey, and liqueur. For more than a decade, their shochu has remained a top seller in Japan. Takara is especially known for their Chu-Hi (shochu highball) which sparked the chu-hi can craze.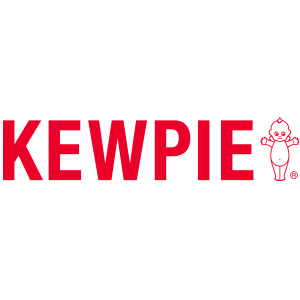 Kewpie stands as Japan's most trusted and beloved mayonnaise and salad dressing brand since 1925. With its signature soft-squeeze bottle and red cap, Kewpie Mayonnaise has been a household staple in Japanese homes.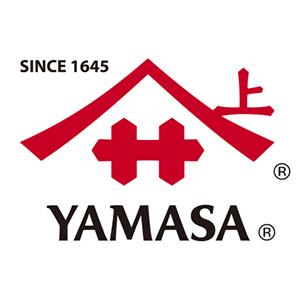 With a legacy of over 400 years, YAMASA Yamasa Corporation has continuously manufactured the finest quality soy sauce available to meet the ever evolving tastes of our customers both then and now. YAMASA is committed to upholding their tradition of product excellence and quality. As we approach our fourth century, we pledge to maintain this tradition of product excellence and value.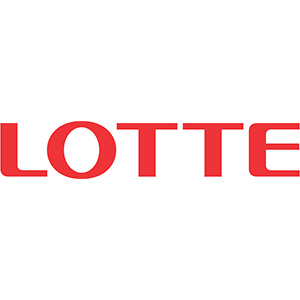 We enrich people's lives by providing superior products and services that our customers love and trust.

SunRice is a consumer-focused global rice food company that source some of the world's best short and medium grain rice. Growing from strength to strength, they are today one of Australia's leading branded food exporters.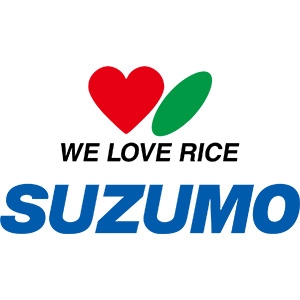 Suzumo Machinery Co. is a food machine manufacturer that revolutionized the sushi industry by developing the world's first Sushi Robot in 1981. Producing high-quality machine for small restaurants to large chain supermarkets from ultra-compact to high-speed mass-production machines, Suzumo has built a reputation for it's cutting edge technology.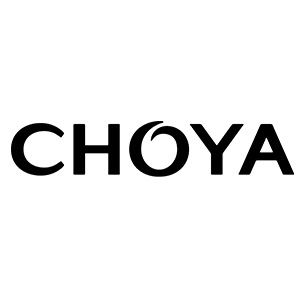 CHOYA was founded in 1914 and it is now the biggest producer of umeshu (pickled plum wine) in the world. Their mission is to produce and promote the finest umeshu made with only natural ingredients.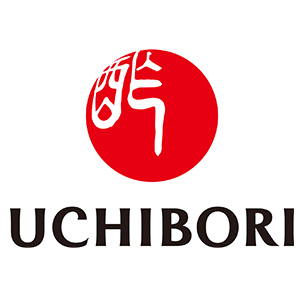 UCHIBORI specialises in vinegar making for over 140 years. We believe that an elaborate sake brewery is the essence of brewing excellent vinegar. Vinegar is a product of the acetic fermentation of sake, and we believe that the quality of this primary material is the most important part that determines the quality of the vinegar brewery.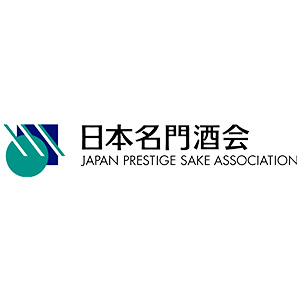 The Japan Prestige Sake Association was established in 1975 and ever since has become a valuable source of information for top-quality Japanese sake.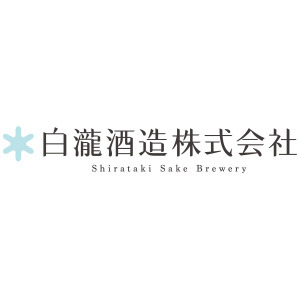 We at Shirataki Sake Brewery aspire to work as hard as our founders and stick to their traditional values, while also maintaining a constant push toward experimentation and innovation. It is our passion to serve you exciting, thoughtful and, most of all, delicious sake.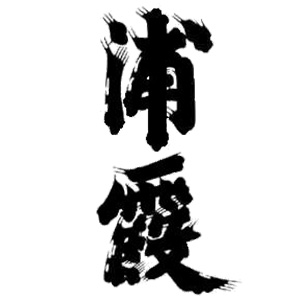 Urakasumi is a worldwide sake, famous for the brewery's superior Toji skills and its ability to pair with Shiogama's premium seafood.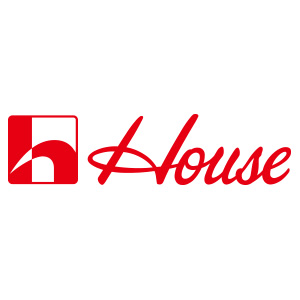 "Vermont Curry" recorded an explosive hit and is continuously beloved to this day. Thanks to the use of apples and honey for a deliciously mild flavour, Vermont Curry is an enduring favourite of everyone from small children to grownups. They also have many best selling snacks like gums and candies, their especially known for the "Tongari corn", corn chips.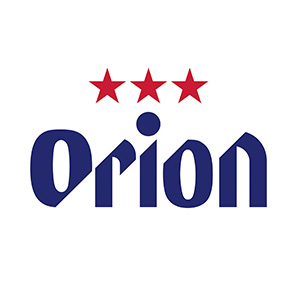 ORION DRAFT BEER offers a mild taste and crisp aftertaste developed in the semi tropical climate. It is invigorating, and yet has a rich body that only beer can offer. It goes well with any dish, not to mention Okinawan cuisine, bringing out the best of each dish and stimulating appetite. Born in Japan's southern isles, Orion is the fifth-largest beer brewery in Japan with its headquarters in Urasoe, Okinawa.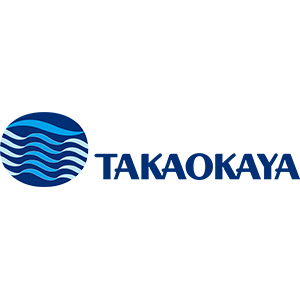 Established in Tokyo, Japan, Takaokaya has been producing Nori since 1890, a staple of Japanese cuisine. Harvested in the ocean without any additives, Nori is produced in a rack drying process similar to paper making. It is most commonly used to wrap sushi and onigiri rice balls or cut in thin strips and used as garnish.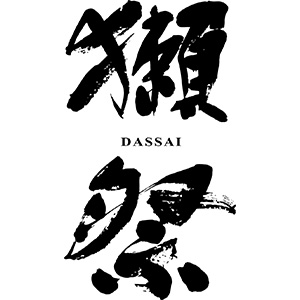 Dassai sake has become the most popular sake around the world, because it dared to be different. Dassai is the finest kind of sake: a Junmai Daiginjo sake made with only the best rice, the Yamada Nishiki rice.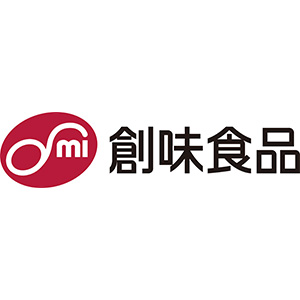 Since 1950, when SOMI was established in Kyoto, we have made every endeavour to provide various kinds of high quality soups and seasonings to the foodservice industry. Our products have been trusted and accepted by thousands of famous restaurants in Japan as the foundation of their rich flavours.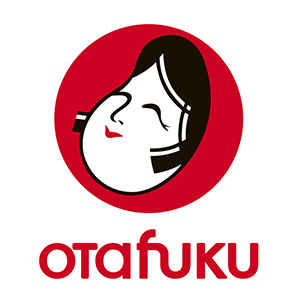 We mainly manufacture and sell Japanese sauces like Okonomiyaki, which has become one of the most popular traditional foods in Japan. Our mission is to share the flavours of Japan around the globe.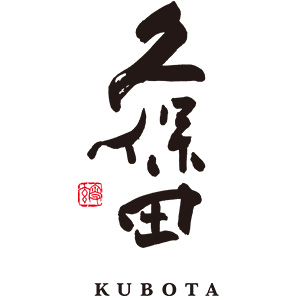 Since its foundation, Asahi-Shuzo has brewed fine sake with single-minded devotion to quality. Asahi-Shuzo poured its heart and soul into the KUBOTA brand, which is why it bears the original name of the company.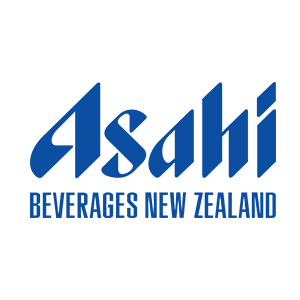 Born out of curiosity to create a taste like no other, Asahi Super Dry was created in 1987 and since its debut it has grown in popularity to become Japan's #1 beer and a favourite worldwide.
Shore Mariner® has been one of New Zealand's leading Seafood brands for generations. Shore Mariner's range of frozen Prawns, Seafood, and Finger Foods has become synonymous with quality, variety, and reliability throughout Kiwi households.
Established in 1974, United Fisheries is a family-owned business starting from modest beginnings to becoming one of the top ten seafood companies in New Zealand. United Fisheries is located in Christchurch and offers variety of fresh and frozen fish products including prawn, octopus, squid and more.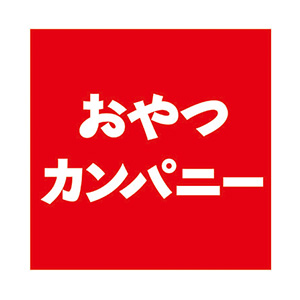 Oyatsu Company is a food manufacturer specializing in instant noodles and ramen snacks. Best known for Baby Star which has remained as one of the most popular noodle snacks since first hitting the shelves in 1959.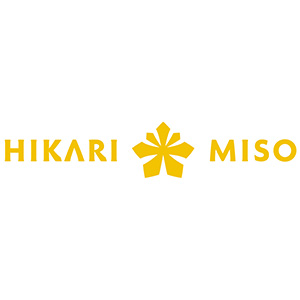 Hikari Miso is passionately committed to making high quality authentic miso followingof Japanese tradition and is proactively cultivating the market outside of Japan by offering a series of organic miso range which to suits excellent suit the varying taste profiles broadly appreciated by customers worldwide.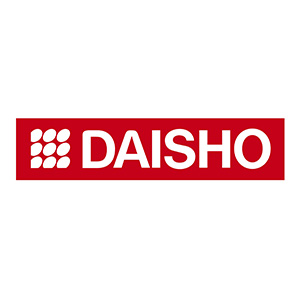 Our mission is to deliver the taste of Daisho, the taste of Japan to the world. Ramen, Yakiniku, Nabe….We will continue our challenge as we believe, "GOOD TASTE MAKES YOU HAPPY!!"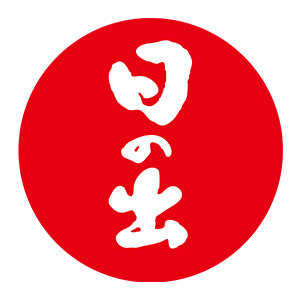 "Hinode Mirin" , a seasoning maker, is famously known for mirin and brewed vinegar. Hinode Mirin has products that contain alcohol and products that do not, and is an indispensable seasoning for Japanese cuisine. Dishes with mirin makes the glaze and shine of the dish look more delicious, and softens the ingredients evenly, finishing the taste of the dish.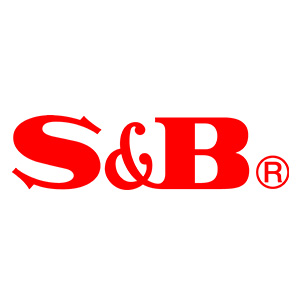 S & B is a major Japanese processed food manufacturer, best known for their masterpiece S&B curry powder and other spices. While offering many curry varieties, don't forget the S & B tubed wasabi and shichimi peppers that are beloved all over the world!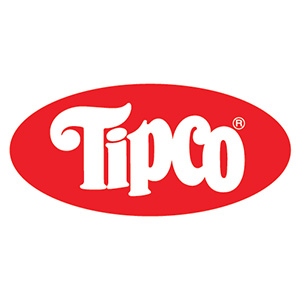 "TIPCO" was established in Bangkok and their 100% fruit juices occupy 40% of the entire Thai fruit juice market and are beloved in more than 30 countries. With the growth of health conscious consumers, TIPCO's coconut water is very popular all over the world.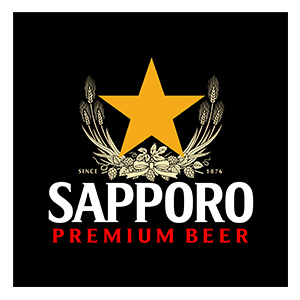 The original. The icon. Sapporo Premium Beer is a refreshing lager with a crisp, refined flavor and a clean finish. The perfect beer to pair with any meal and any occasion. Kampai!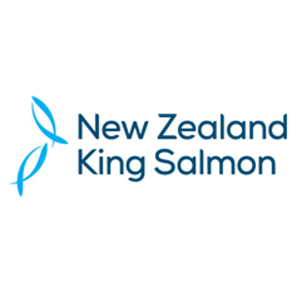 Located in Aoraki is the highest peak in New Zealand. Freshwater King Salmon thrive in the pure, cold, glacial water that flows from these mountains directly through their farms.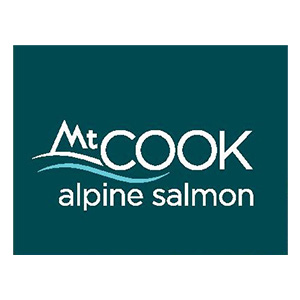 Located in Aoraki is the highest peak in New Zealand. Freshwater King Salmon thrive in the pure, cold, glacial water that flows from these mountains directly through their farms.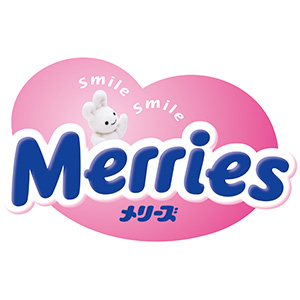 Our mission is "to create a world where all life can coexist and flourish." To this end, for us here at Kao, we consider sustainability as the only path forward. We—as a company dedicated to protecting future lives—aim to make a positive contribution to everyday life, to society, and to the planet.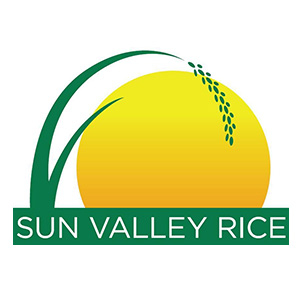 Each of our products begins with non-GMO rice, sustainably grown on California farms all within a 100 mile radius of our Mill. We then craft the rice varieties and brands savored in homes and restaurants all over the world, as well as quality ingredients valued and trusted by the food industry.
COMO bread is made from Panettone yeast that grows around the Lake Como area of Italy. By taking full advantage of the benefits of the Panettone yeast and drawing on Japanese bread-making techniques, we have developed safe and reliable bread with long-lasting delicious flavor. Please enjoy the taste of COMO bread that combines Italian tradition with Japanese reliability and quality.
Bourbon was founded in 1924, and will celebrate its 100th anniversary in 2024. We are a major Japanese confectionery manufacturer that delivers delicious products, emphasizing health, safety and security, and always works to keep them near our customers. Products such as "Lumonde" and "Alfort" are popular not only domestically but internationally as well.
EB Group started its journey in 1995 and has become one of Malaysia's most dynamic integrated soybean product manufacturing companies. We have introduced an extensive range of innovative soybean-based products to meet different needs. Everbest Vege has established to focus on vegetarian products aside from expanding our business journey. As one of the industry's leading players, we have established our global presence in 32 countries all around the globe. At EB Group, we pride ourselves on always offering quality ingredients. All of the products are certified by Halal, GMP, HACCP and FSSC 22000 and manufactured based on strict hygiene standards to ensure the safe consumption of our consumers.