Pioneer of Japanese Food in New Zealand

Pioneer of
Japanese Food
in New Zealand
We provide importation of wholesale & retail food, liquor and consumer products. Nationwide and international delivery.

Our unique delivery system enables us to offer an extensive range of high-quality products from Japan.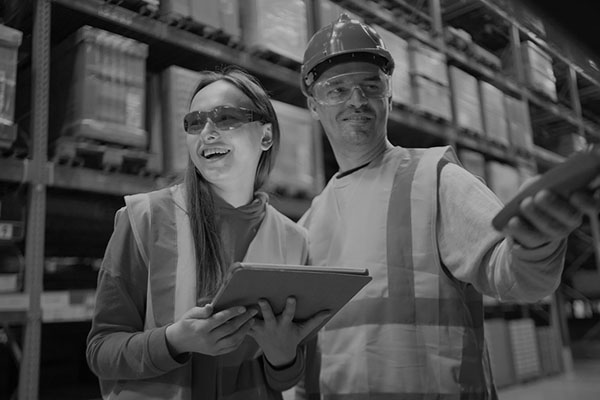 Our Service
Introduction of our Wholesale and Retail Services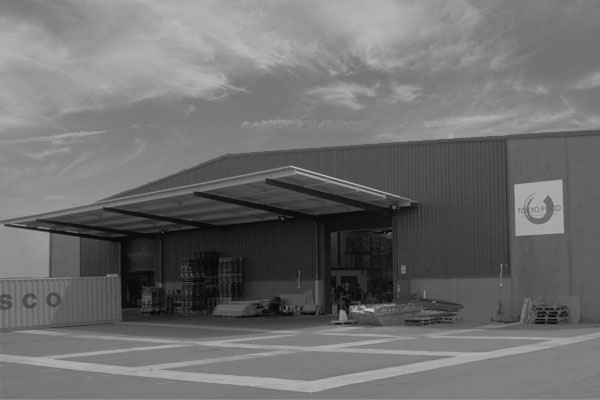 Our Company
About TOKYO FOOD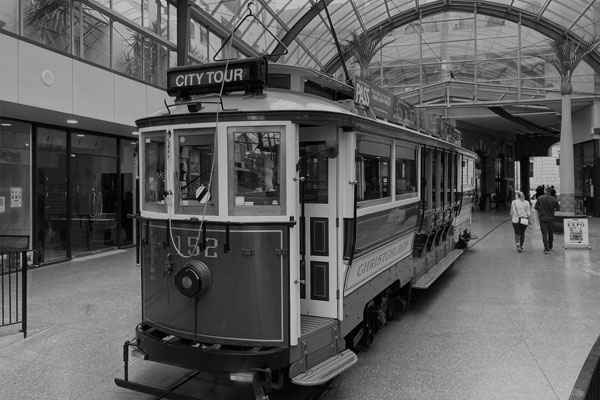 Our Branch
Find Store Details and Opening Hours
WHY TOKYO FOOD ?
WHY TOKYO FOOD ?
Our Mission is to Become the Leading Japanese Food Wholesaler in Oceania

Customized
Delivery System

Meeting
Consumers Expectations

Secure Quality
Control System
Interested in TOKYO FOOD products?
We service retail stores, restaurants,
and wholesale distributors across New Zealand.
Open a wholesale account:
Step 1: Create a wholesale account below. Once registered, you will receive a confirmation email from our friendly team.
Step 2: After your account is set up you can start to order products from your nearest TOKYO FOOD branch.
Our Suppliers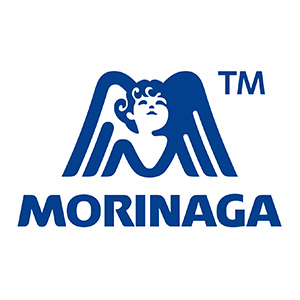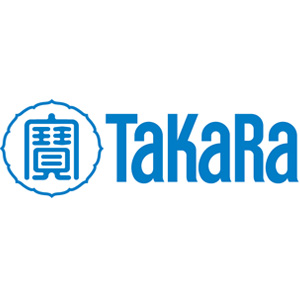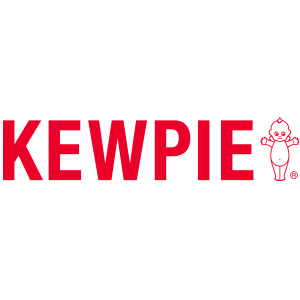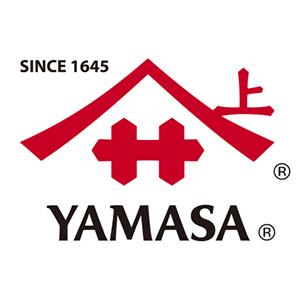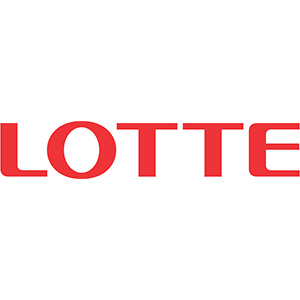 TOKYO FOOD Group
Branches & Locations
Auckland Head Office
Unit A 37-41 Carbine Rd,
Mt Wellington,Auckland,
New Zealand
Phone: 09-570-5792
Fax: 09-570-5798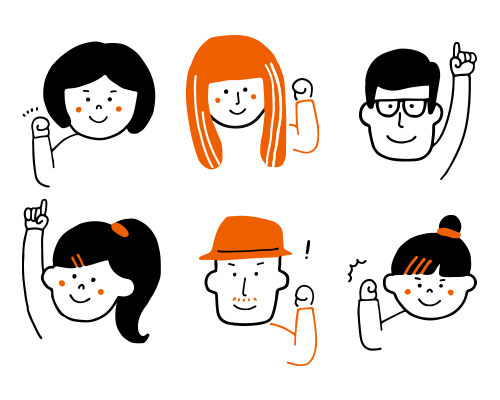 Join our team
TOKYO FOOD is made of the teamwork across all departments.
As a result of our continuous development of the Japanese food market in New Zealand, we are proud to offer diverse services while adapting to new food trends. Work with a talented team of people and utilise your skills in product management, warehouse operations, transportation, sales, finance and accounting, ordering management or any department of your interest. We provide a supportive environment with plenty of opportunities to grow your career, including development initiatives, discounts and employee benefits.