Our Company




Our Company
Our Message
Over recent years, Japanese cuisine has experienced an increase in popularity all over the world as more and more research highlight the health benefits of the Japanese diet. The pandemic has also played a role in drastically changing consumers' eating habits and lifestyle with people as wellness and health take a more prominent forefront.
We strive to adapt to changing food trends and consumer behaviour with our mission to provide the best quality of Japanese products to New Zealand, Australia and all Oceania regions whilst exceeding customer expectations.
TOKYO FOOD's Organizational Chart
The Tokyo NZ Group manages Import & Wholesale Businesses alongside 3 Brands: Japan Mart, Tokyo Liquor, and a monthly free magazine Gekkan, with the goal to provide import, wholesale and retail food and other related consumer goods services across New Zealand.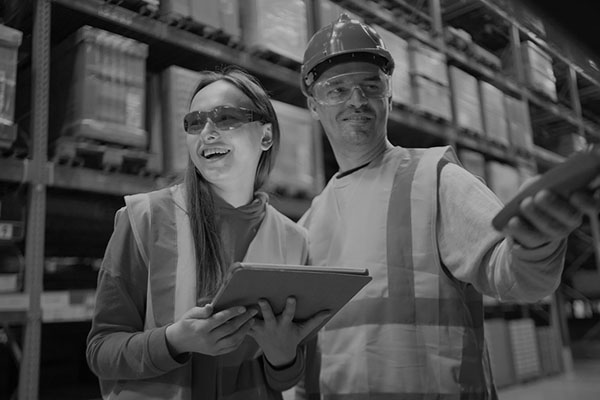 Our Service
Introduction of our Wholesale and Retail Services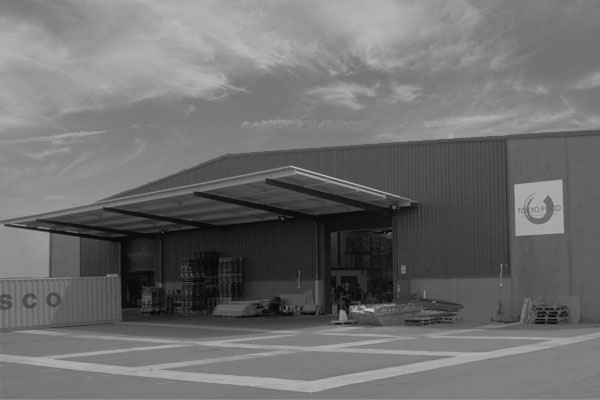 Company History
Find out more about company history and details.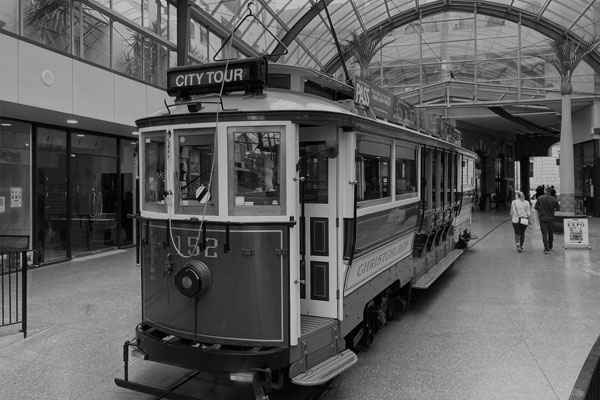 Our Branch
Find Store Details and Opening Hours