Our Supplier




Our Supplier
Apply to be a Wholesale Supplier
How to Become a Supplier:
Step 1: Create an account and our team will get in touch with you
Step 2: We provide quick and safe delivery from all branches nationwide
WHY TOKYO FOOD ?
WHY TOKYO FOOD ?
Our Mission is to Become the Leading Japanese Food Wholesaler in Oceania

Customized
delivery system

Meeting
Consumers Expectations

Secure quality
control system
Our Suppliers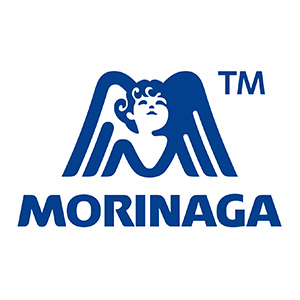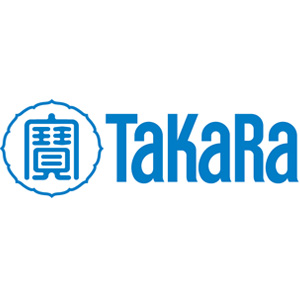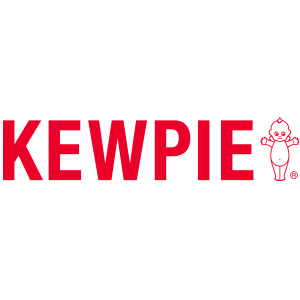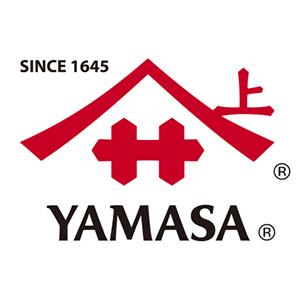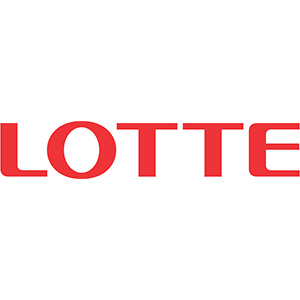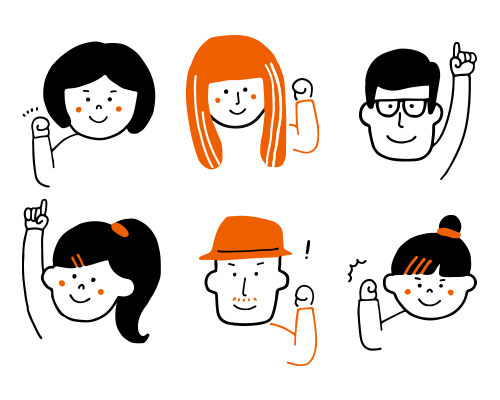 Join our team
TOKYO FOOD is made of the teamwork across all departments.
With our continuous development of the Japanese food market in New Zealand, we are able to offer diverse services while adapting to new food trends and we accept any challenge for growth. Join us and utilise your skills in product management, delivery service, sales, ordering management or any department of your interest. We also provide training and support for those who would like to polish their skillset.