What we do
Providing High Quality Products is our Foundation and Providing Fast and Reliable Delivery is Our Priority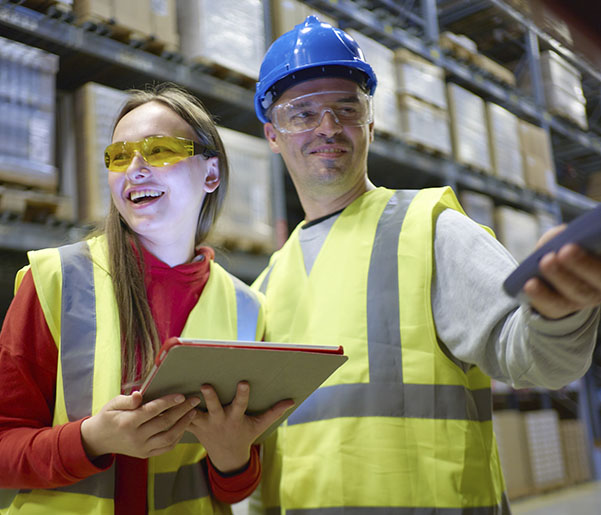 About Wholesale
TOKYO FOOD is a pioneer of Japanese Food Importer in New Zealand
Our Mission is to provide the best quality of Japanese food products to New Zealand, Australia and all Oceania Regions whilst exceeding consumers expectations.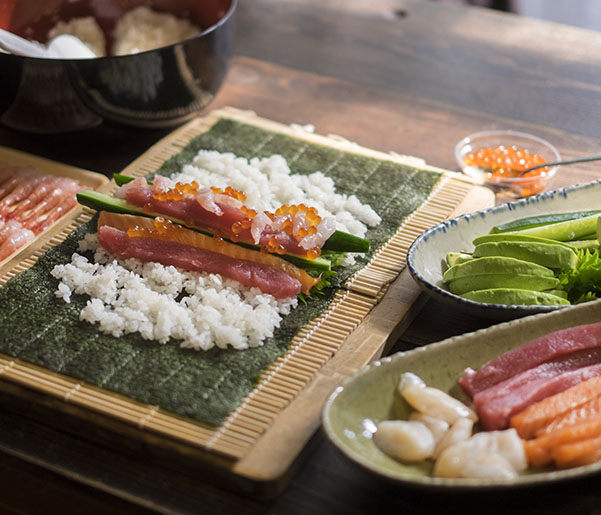 About Retail
We want to make Japanese Food Available and Affordable at any Local Supermarkets
We supply retail products to all major supermarkets all over New Zealand with the aim to make Japanese food more affordable and accessible.
Interested in TOKYO FOOD products?
We service retail stores, restaurants,
and wholesale distributors across New Zealand.
Open a wholesale account:
Step 1: Create a wholesale account below. Once registered, you will receive a confirmation email from our friendly team.
Step 2: After your account is set up you can start to order products from your nearest TOKYO FOOD branch.