About Retail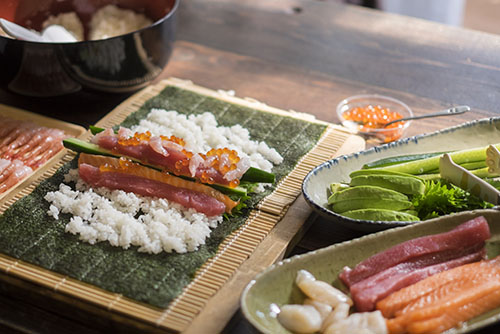 About Retail
We want to make Japanese Food Available and Affordable at any Local Supermarkets
We supply retail products to all major supermarkets all over New Zealand with the aim to make Japanese food more affordable and accessible. We offer a wide range of products you can find at any traditional Japanese household, from seasonings such as soy sauce, cooking liquor to ingredients such as curry, soba, and udon. In today's competitive market, we strive to offer the best Japanese food anyone can make at home with ease.
Passion for Product Development and Delivery
In addition to wholesale, we also deevelop PB products such as snacks and seasonings specifically targeting consumers in New Zealand.
Our Brands「mama san」and「Every Time」 are available at all Japan Mart Stores and other local Asian supermarkets.